Jewish virtual library.org/ shulkhan_arukh
3.
Even ha­Ezer
-laws concerning Jewish
marriage
and
divorce
.
A popular Jewish folktale tells of a young student who came to a prominent rabbi to be tested for ordination. The rabbi's first question was "Name the five volumes of the Shulkhan Arukh."
The student, thinking that the rabbi had made a slip of the tongue, named the four volumes, but the rabbi asked him to name the fifth.
"There is no fifth volume," the student said.
"There is indeed," the rabbi said. "Common sense is the fifth volume, and if you don't have it, all your rulings will be of no use, even if you know the other four volumes by heart."
Links & Resources 
mishna run.org  Learn Talmud through video's Hebrew – English subtitle using the "ADMT" method 
Audio
mp3shiur.com
www.sacred-texts.com/jud/talmud.htm
Resolving Uncertainty: A Unified Overview of Rabbinic Methods
Explanation of Atonement – Yom Kippur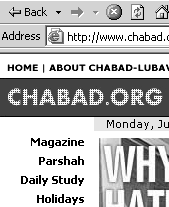 Union for Reform Judaism – Weekly Parsha
View our webpage on the 10 commandments 

Photo courtesy of utexas.edu 
Guaranteed Issue - No Pre X Clause
Quote & Subsidy Calculation
No charge for our complementary services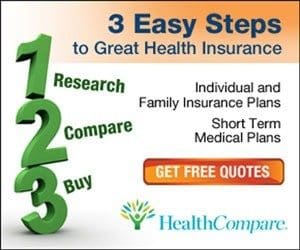 Watch our 10 minute VIDEO
that explains everything about getting a quote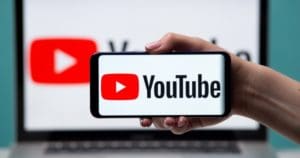 #Mikveh – Jewish Ritual Bath
Learn more about Mikvah, by reading the links below.
Chabad.org on Mikvah
Los Angeles Mikvah – FAQ   9548 W. Pico Blvd, Los Angeles, CA